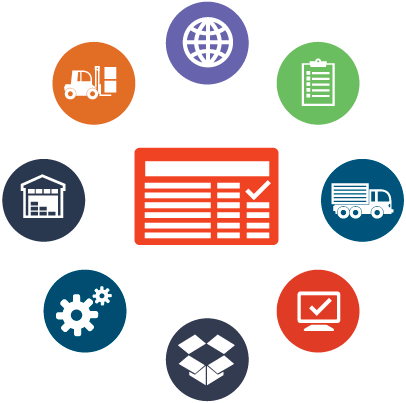 Warehousing and third
party logistics
(3PL)
services for merchants.
---
You sell. VitalShip stores and ships your products.
Join our global network of warehouses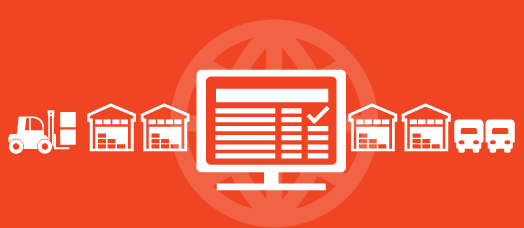 You will get: VItalShip Warehouse Management System (WMS).
Bill clients directly – own system, attract your clients, also store and process orders for VitalShip Clients.
We Want Your Business!
By being a single source capable of developing and initiating efficient and cost-effective logistical solutions for companies in America and overseas, VitalShip has proven to be a reliable and valued business partner to many companies that depend on logistics within their business model. No challenge is too great. No reliable solution is too small! If you wish to learn more about what VitalShip can do to improve your logistics and your bottom line, we invite you to contact us now
---
Best prices and fastest processing time!
We will help your grow your global presence. Best prices and fastest processing time!